ONE MEMBERSHIP
to India's largest fitness network
of 7,500+ gyms & fitness studios
and many many more...
Find studios near you

Get Fit Now
Benefits
One Pass to Your Fitness
Get fit at any fitness center near you, consult expert nutritionists, and get customized exercise routines from a revolutionary A.I. based coach
40+ Cities
FITPASS is your smart membership to workout anywhere, anytime across 40+ cities of India
Meet Like-minded Fitness Enthusiasts
Join the fast growing 45 lakh+ FITPASS community. Get inspired, attend new workout sessions and attract others like you
India's largest fitness network
FITPASS gives you unmatched variety, density, and depth.
7,500+ premium gyms and fitness studios for you to workout anywhere, anytime. There's always a
FITPASS fitness centre near you with your favourite workouts
To Help You Achieve Your Fitness Goals Faster
Get In-app Personal Nutritionist and AI led Fitness Coaching Services

Click to expand
FITCOACH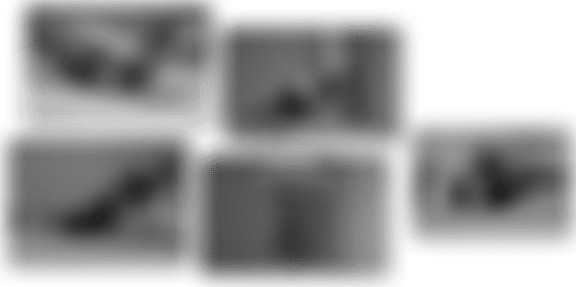 Our revolutionary AI technology creates personalized video-based fitness routines that adapt and update based on your needs and performance
Know More

FITFEAST
Expert nutritionists and dietitians available on chat, voice or video call provide daily diet plans for guaranteed results
Know More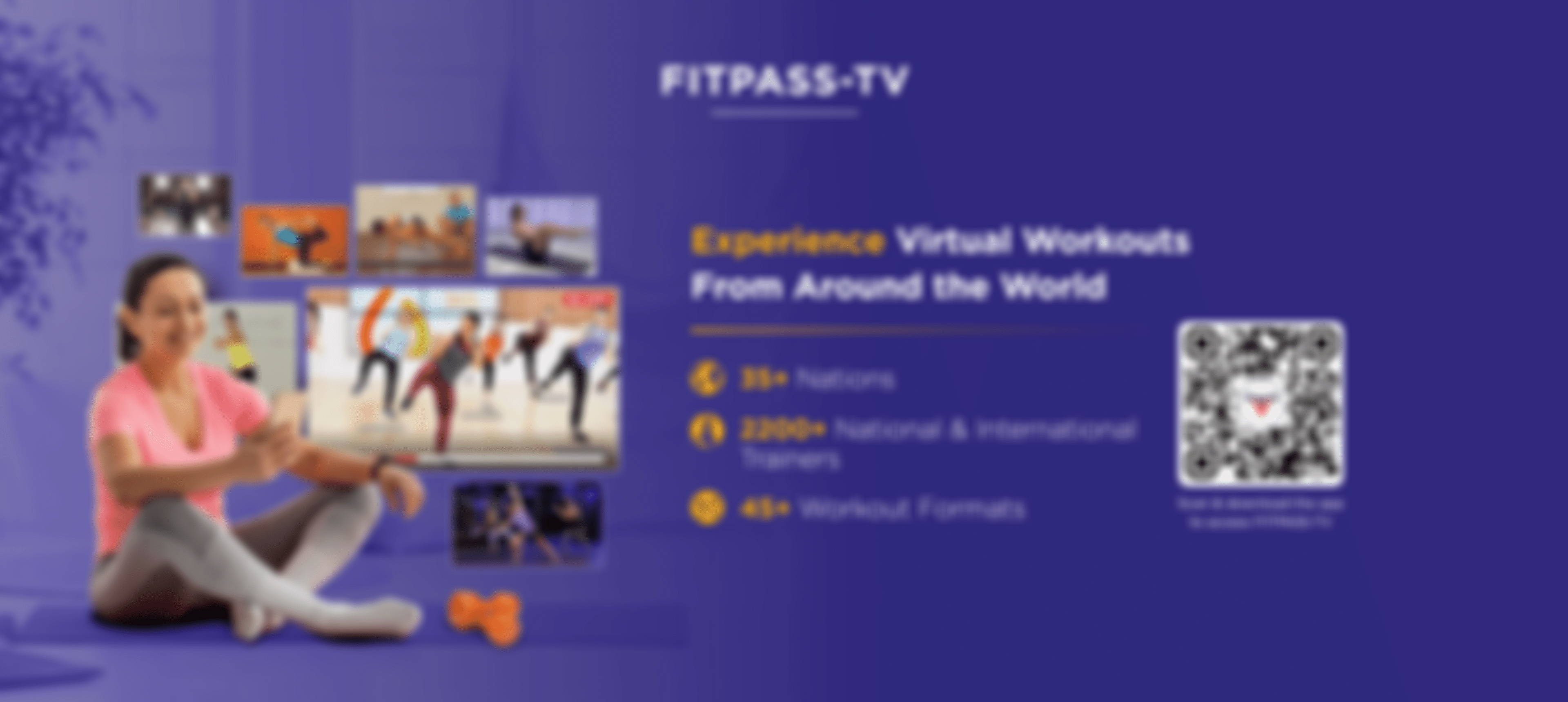 What our customers say about us
It has been a great experience so far. Using it for the past 1 month. Access to good gyms and diet plans are the best features, along with live yoga sessions. Dietician assigned who takes regular follow-ups and solves all queries related to personalized diet plan.

V Subramaniam
I was told to follow a proper diet plan where my PCOD is easily managed. I came across FITFEAST where I could easily get on a call with a nutritionist and they gave me the best diet plan that included all my favourite dishes. Also, I can see visible results, thank you FITPASS.

Yogita Sharma
It's been 4 years since I have been using FITPASS to book workout sessions in the fitness centres near me. It's genuinely an amazing experience when I can access gyms anywhere across India. I can do many workouts that too in the same membership plan. I am very much satisfied with this app.

Sahil Tyagi
Finally a membership I can trust. Browsing gyms and booking sessions is really simple. Their team is really helpful – they step in whenever there is a misunderstanding at the gym. I'm really enjoying working out.

Sarswati
So glad to be attending different dance classes across Pune. I moved here sometime back and Fitpass made it really simple for me. I did not have to go around each gym trying their classes. Thanks FITPASS.

Rohit
Fitpass app has made it really simple for me to go swimming. The pool I went to was really crowded but that is not a problem now since I can book a session wherever I want. I saved over 1000 rupees last month.

Neeru
I am a Jaipurite and I have been working out for years. I have been to tons of gyms, but thanks to Fitpass I don't have to pay for 6 months or the entire year to get a reasonable deal. I get worth for my money and new workouts have opened up a whole new world for me. Really satisfied.

Gaurav
I am a dancer and wanted to try Pilates classes but only a handful of places offered them. I got FITPASS a few months ago and now I can attend Pilates group classes near me almost every day. The app is super simple to use as well!
Ashvini
I have had the best working out experience with Fitpass for the past 8-9 months. I can book any session I want, whenever I want. The best part is that you can workout any number of times you like.

Pushkar
It's either extremely expensive personal training or the selective attention of the trainers. FITCOACH helped me a lot here. I get workout suggestions that have helped me lose quite a lot of weight without having to rely on trainers.

Alpana
I did not know that it was possible to get recommendations from an artificial intelligence led program. Anyway, the suggestions are to the point and have helped me to get in shape within a few months!

Omkar
GYM Workout and Much More
7,500+ Gyms across India
Pan India Presence
All-in-one Fitness Application
AI-based Revolutionary Fitness Coach
Your Dedicated Personal Nutritionist